Around the start of last year, I discovered the blog West Coast To Far East.
It's run by an interesting guy called Sean who, rather impressively, relocated in 2016 with his family – all the way from Holywood U.S.A. to the mountains of Hida Takayama, in Japan's rural Gifu Prefecture.
West Coast To Far East
I really liked how Sean's posts and YouTube videos focused on sharing his personal experiences and thoughts about his new life – good and bad – as he was experiencing them.
It isn't your average "I've been there and done that and here's how you can too" shtick. Far from it.
What especially makes Sean's content so engaging is his honesty and willingness to admit he doesn't have all the answers. That, several years on, he's still finding his feet in Japan.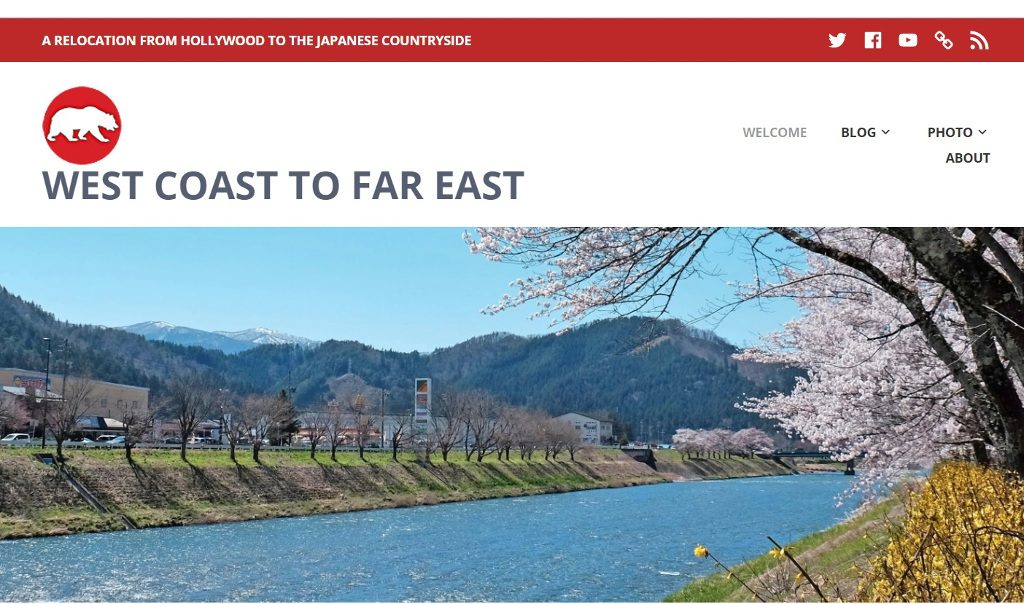 Visiting Japan without speaking Japanese
Visiting Japan for the first time can be a daunting experience. Add in potential language challenges and cultural differences – it might give you some cause for concern before your first big adventure here.
It's the No.1 topic first-timers to Japan ask me about. So last year I wrote a book How to Travel in Japan Without Speaking Japanese. After reading my book on the subject, Sean and I got to talking about the challenges of travelling in Japan.
Sean invited me onto his YouTube channel to chat more about the themes in my book and to exchange experiences, discuss our personal insights and share some tips with you on visiting Japan without speaking Japanese.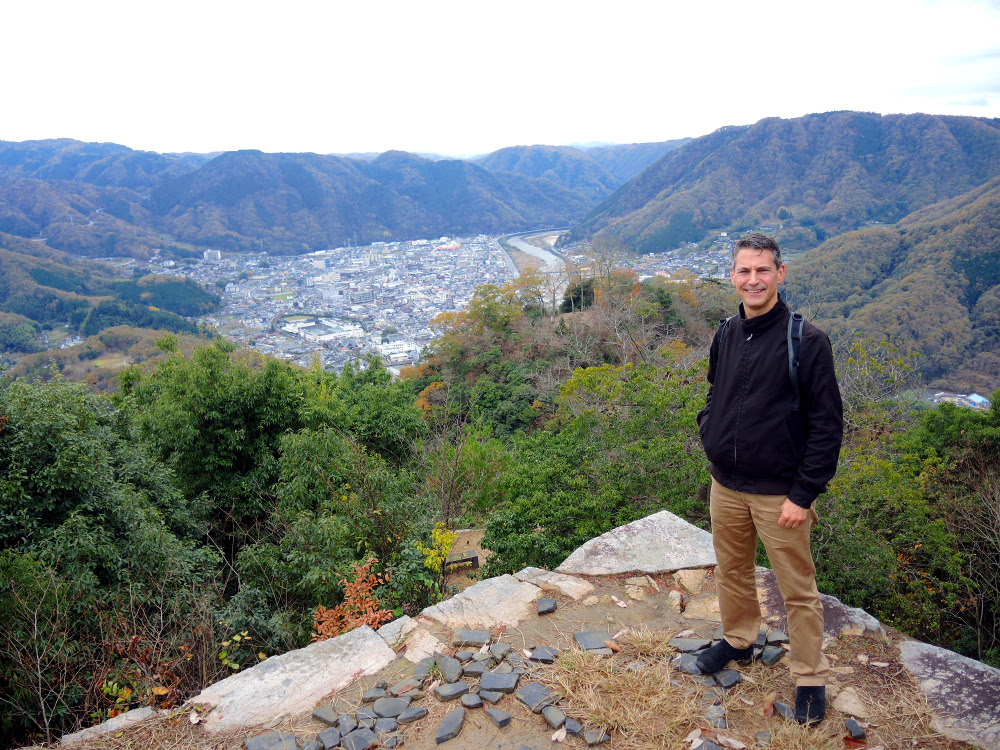 A series of 3 videos
Over the next few weeks, Sean will be releasing a series of three videos in which we explore some of the challenges when visiting Japan without speaking Japanese. We'll be sharing our combined experience, offering solutions that you can use to ensure your first or next trip to Japan is the best it can be.
I'll be adding all three videos here as they get published. So be sure to check back here each week and subscribe to get updates on all the new content.
In the first video (below) we get to learn a little about each other and discuss some of the most common concerns and questions people have about visiting Japan. Especially when you don't speak the language.
Here's some of the insights you'll get from watching the video:
Why I started The Real Japan
How living in Japan changed Sean's perceptions of the challenges of traveling in the country
The perceived language barrier and some ideas on how to overcome that
Japanese hospitality (omotenashi)
Why travelling in foreign countries rewards even just a little effort
Using phrasebooks and translation apps
How my subscribers' feedback has improved my book
Why preparation before you come to Japan can really pay off
I hope you find our first chat interesting and that you get some useful tips you can use in planning your own adventures.
How to Travel in Japan Without Speaking Japanese
If you want to travel in Japan but don't speak Japanese you can learn more about/buy my ebook HERE.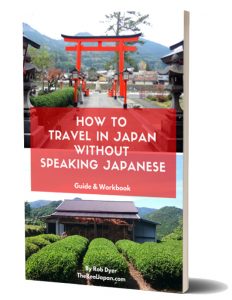 Are you currently planning a trip to Japan? Have any questions? If so – leave a comment below.
Subscribe to West Coast To Far East's blog HERE.
You may also like:
Living In Japan – Travel Tips From The Real Japan
3 Months In Japan – Without A Plan
Change Your Life – Why Am I Doing This?
More of my interviews:
JaDan YouTube
Just Japan Podcast: The Real Japan
Travel For Stamps
Love Japan Magazine
AVO Magazine
Like this post? I'd love it if you'd share this image on social media! ↓
Join a Growing Community of Travellers!
Sign up and receive my regular Japan Travel Bulletin, download your copy of my Guide to Amazing Adventures in Japan, get access to my Resource Library and Private Facebook Group – all for free!