The Dream of Living In Japan
Living in Japan is a dream held by many.
Escaping the rat race and starting a new life in an incredible country like Japan is easier now than it has ever been.
In this interview with J-Vlogger JaDan, I share some of my personal insights on escaping, living in Japan and tips on travelling in Japan.
From my first visits to this amazing country, to my lifestyle choice of splitting my time between Japan and the UK, through to my travel plans for this year.
JaDan – Dan In Japan
Dan's YouTube channel – JaDan – Dan In Japan – chronicles his everyday life in Japan.
Aside from the peek into what he gets up to, via his 'day in the life' style videos, he offers tips for those looking to live in Japan, videos about Japanese language, travel VLOGs and his love of (mainly J-punk) music.
I recommend subscribing – I do!
Warning! Language wise, not all of Dan's content is safe for work or young ones.
Dan and I first met in November last year and we instantly hit it off. Which I guess was no surprise, since I was already a fan of his entertaining channel. So I'm delighted to now feature on it.
Insights On Living In Japan
Here's a few of the insights on living in Japan you'll get from watching the interview:
About when I first came to Japan
Why it was 10 years before I returned to Tokyo after my first time there
About my lifestyle choice of splitting my time between Japan and the UK
Getting worse at speaking Japanese!
Travelling in Japan without speaking Japanese
Some of my most memorable travel experiences in Japan
My guide to 5 Amazing Adventures in The Real Japan
Dan's 'Lightning Round'!
My travel plans for this year
Plus there's also a quick look at Akashi Park and Castle – next to where we filmed the interview.
I hope you enjoy getting to know me better and some of my motivations for living in Japan. Perhaps hearing about my travelling throughout this wonderful land will inspire you to try your own adventures.
Are you thinking about living in Japan?
Or do you have plans to? If so, tell me about it – leave a comment below.
Catch the full interview on JaDan's YouTube channel HERE.
Watch my interview with Dan about his random decision to move from the UK to Japan HERE.
You may also like:
3 Months In Japan – Without A Plan
Change Your Life – Why Am I Doing This?
How To Cruise An Icebreaker Ship In Hokkaido
More of my interviews:
Just Japan Podcast: The Real Japan
Travel For Stamps
Love Japan Magazine
AVO Magazine
Like this post? I'd love it if you'd share this image on social media! ↓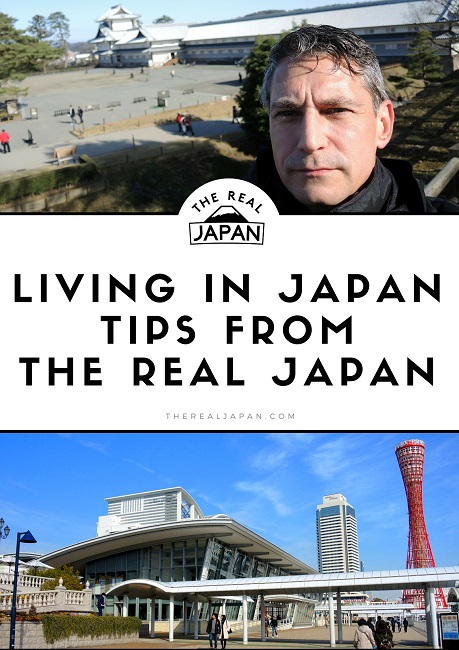 Planning A Trip To Japan?
Sign up for ​our Japan Travel Bulletin today, download your free copy of our Guide to Amazing Adventures in Japan, receive access to our free Resource Library and Private Facebook Group.