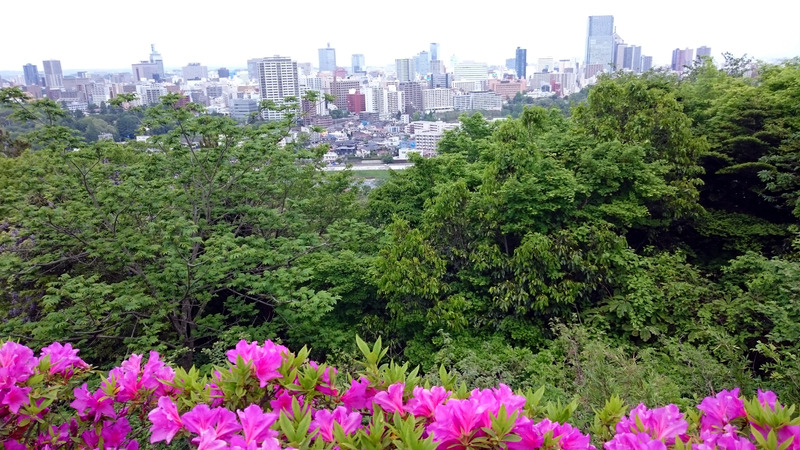 Let's explore Sendai City...
Sendai City Loop Bus
We start, as many do, in front of Sendai (train) Station. We then hop onto the Sendai City Loop Bus (Loople Sendai) and ride the bus out of the heart of city, up to the location of Aoba Castle. Where there are terrific views over the city skyline below.
Top 100 places to stay in Sendai
Asaichi Market
We head back into the city centre to see some folks taking photos with a group of samurai warrior cosplayers. Finally, we take a walk down Asaichi Market street and check out the rich selection of foods they have for sale.
I hope you enjoy your spring day exploring Sendai City. If you did please leave a comment below!

Official Sendai Tourism website:
http://sendai-travel.jp/
Book accommodation:
Top 100 hotels in Sendai
Location Map:

Get a FREE Guide to Amazing Adventures In The Real Japan: http://buff.ly/1qjt6fe
Share This Video: https://youtu.be/cMX3tupWSRs
Get More Inspiration - Subscribe YouTube ► http://buff.ly/1PAYGcZ
Planning A Trip To Japan?