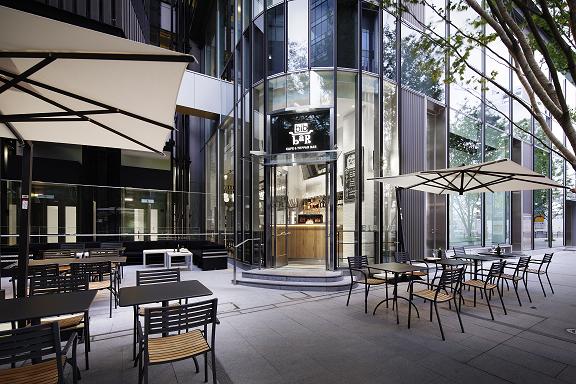 Thanks to everyone who joined me at the first
The Real Japan MeetUp!
It took place at the bib Bar, Umeda in Osaka, Japan 0n 26th December 2018.
If you missed out for any reason – don't worry – I'll be hosting more events in 2019!
Subscribe using the form below to be kept up to speed on forthcoming events.
Looking forward to meeting you!