I'm excited and delighted to tell you that we've just launched a new service – The Real Japan Travel Tours & Experiences.

Partnering With The Best
The Real Japan has teamed up with some of the finest and most creative travel companies operating in Japan to bring you the very best selection of tours, activities and experiences of The Real Japan.
Often with exclusive member-only deals and discounts.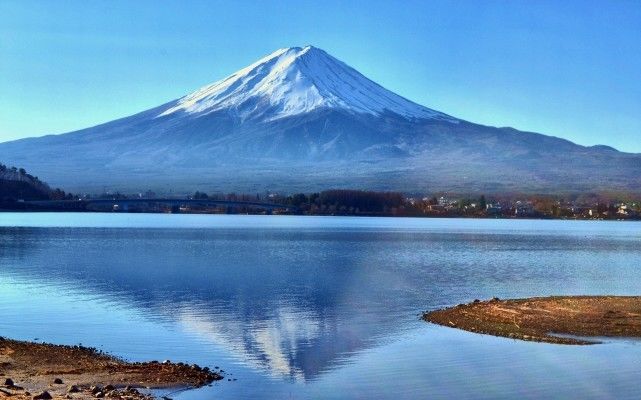 Tokyo: Narita International Airport Private Transfer
A Few of Our Partners
Here's just a few of them:
GetYourGuide – Online platform for tours, attractions and activities
TourRadar – Booking tours made easy
TripAdvisor – Best of Japan tourism
Rakuten Travel Experiences – Book a trip you'll never forget
Viator – Travel with an insider
To introduce this new service we're focusing our launch on a company called GetYourGuide.
(You may not have heard of them but they are the world's largest online platform for booking tours, attractions and activities.)
Below is a selection of the bestselling tours and activities based on user reviews.
Most Popular Tours

We've hand-picked these (and many others), so we hope there's something for you to include in your next trip to the land of the rising sun.
All come with GetYourGuide's best price guarantee and they work only with professional local guides.
Tours and activities can be booked last minute or months in advance.
Tokyo: 1-Day Private Customizable Tour by Car
To make it easier to find what you are interested in, we've sorted the deals into Categories and Bestsellers.
Launch Categories
Over the coming weeks and months we'll be introducing more of the companies we've partnered with who can turn trips to Japan into amazing experiences.
Just look for the new 'Travel' section in the website menus.
If you have any thoughts or comments please let me know by leaving a comment below.
If you enjoyed this article please share this image online: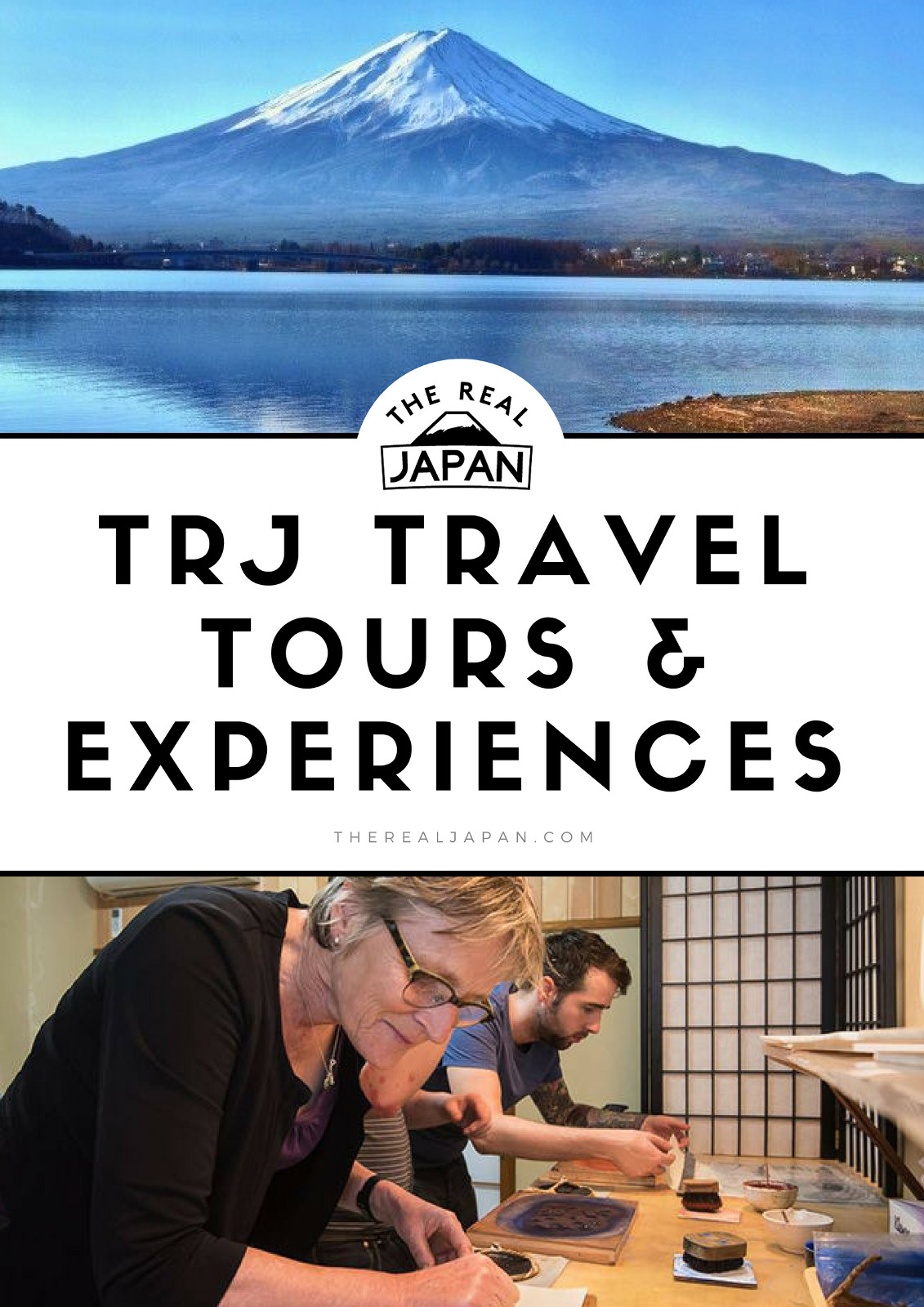 If you have any thoughts or comments please let me know by leaving a comment below.
About the Author
A writer and publisher from England, Rob has been exploring Japan's 6,800 islands since 2000. He specialises in travelling off the beaten track, whether on remote atolls or in the hidden streets of major cities. He's the founder of TheRealJapan.com.
Leave A Comment / Ask A Question