Download your FREE Amazing Japan Adventures Guide now to get you started!
Dreaming of coming to Japan?
Perhaps you've already been but want your next trip to go beyond Tokyo and the obvious tourist routes?
Then why not join my growing band of adventurers by becoming a member of The Real Japan community?
I started The Real Japan to share my passion for travelling in Japan. To offer inspiration, resources and practical advice to anyone who wants to discover the hidden Japan. The Japan beyond the hype, beyond the clichés of neon-lit skylines and white-faced geisha (these are cool too but there is so much more!).
Subscribe to The Real Japan, become a member of The Real Japan community and you'll get:
The TRJ Guide to 5 Amazing Adventures in The Real Japan
Up to 20% OFF products and services in The Real Japan store
Access to my free Resource Library, including:

How To Travel In Japan Without Speaking Japanese
How To Stay In A Decent Cheap Hotel In Japan
Ultimate Checklist to Choosing The Best Japan Travel Guide Book

Onsen Tips For Those With Tattoos
9 Japanese Accommodation Hacks Checklist
and more

My regular Japan travel bulletin email

Notifications of ebook giveaways and competitions
Notifications of new blog posts, and films on my YouTube channel
Access to my private Facebook Group
+ more exclusive subscriber-only content
Here's what some folks have said about The Real Japan…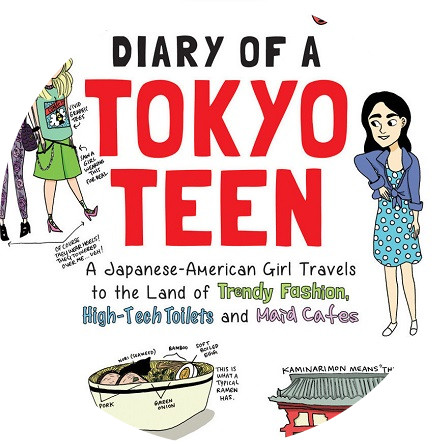 "What an awesome site!"
– Christine Marie Inzer, Author Diary of A Tokyo Teen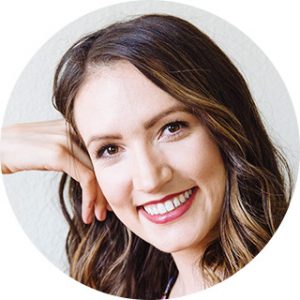 "Hi Rob! This is so cool! Are you currently living in England or Japan? Have you lived in Japan before? If so, where? And can I ask you 900 more questions?"
– Melyssa Griffin, Owner at MelyssaGriffin.com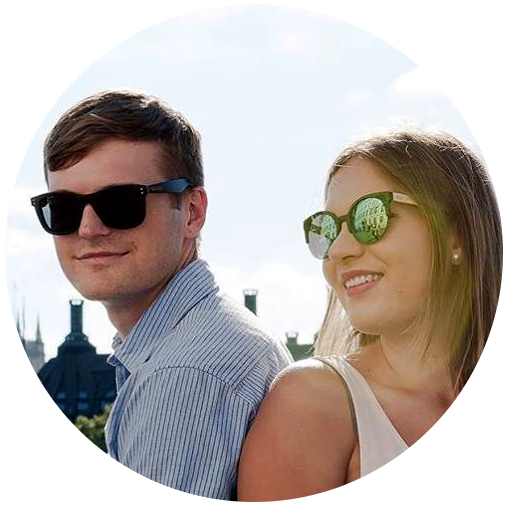 "Really cool, loads of insider tips. We highly recommend you subscribe."
– Tanbay & Laura, TravellingWeasels.com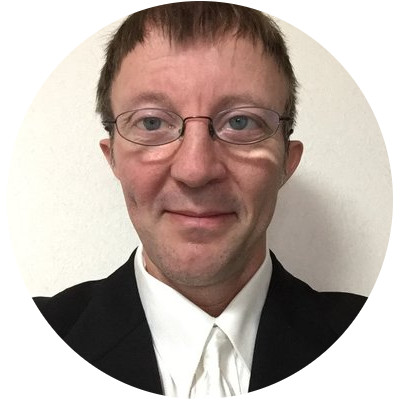 "The Real Japan goes beyond the major sites. It is a super, super, super way to get the inside scoop on traveling in Japan. Awesome!"
– Craig Hoffman, Grey, Grizzled and Gaijin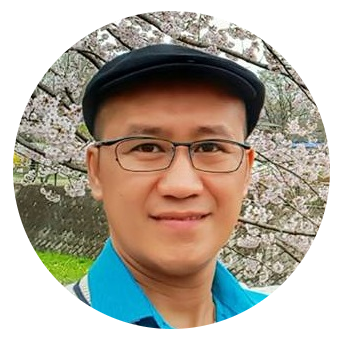 "Your website is awesome, highly informative. I have been in and out of Japan many times but your webpage is truly experienced-based and definitely not just something written with parts taken and collated from somewhere else."
– Glenn Gallego Oyong, De La Salle University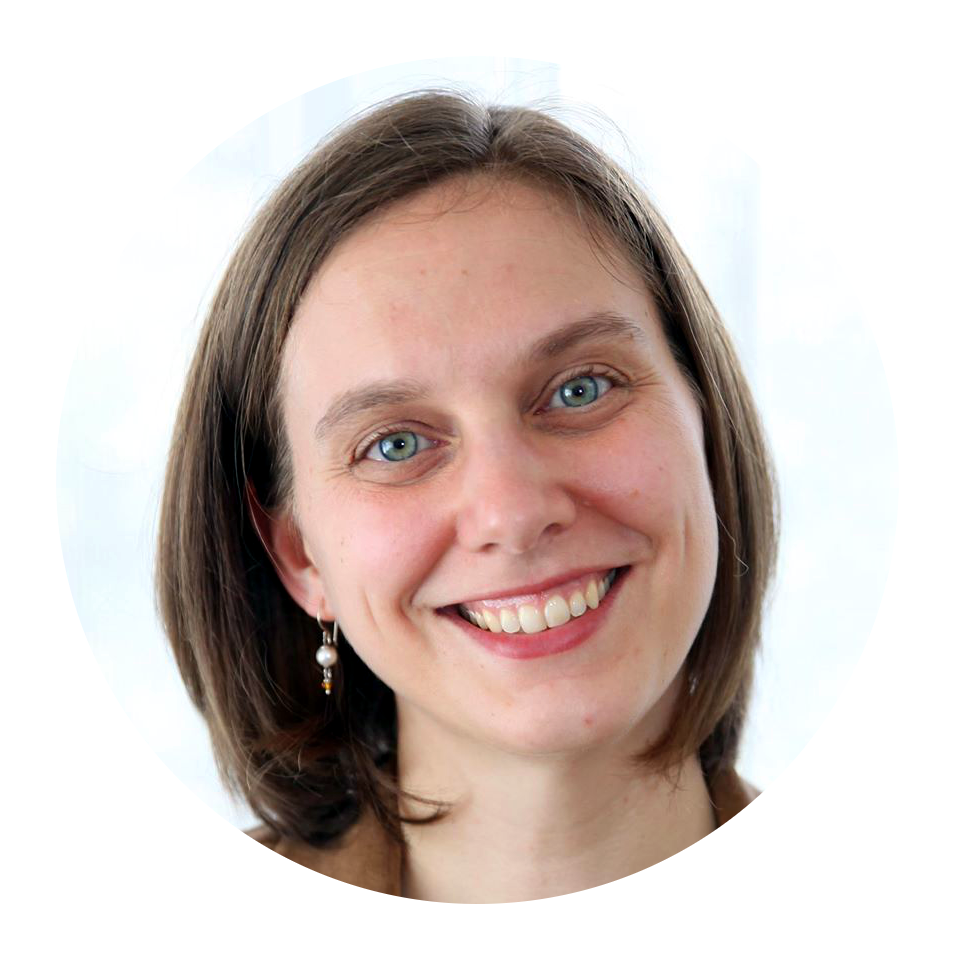 "Your. Guide. Is. Awesome!!! I love Japan. I love its language and its culture and its people. Your guide really brings us to the core of the real Japan, the one below the surface, the one where true encounters with people and culture are possible. This is definitely how I want to travel to Japan. Thank you for bringing all these great ideas to us"
– Josiane Roulez, Nipponcafe.com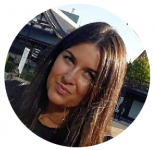 "Just got the Guide :-) Thank you!! Such great ideas!! Next time I'm sure to include some!!"
– Christina Mirra, Switzerland, TRJ Subscriber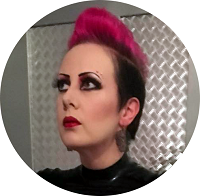 "I can't believe the good value of this hotel! I've bookmarked this hotel and will definitely consider it for my next trip… many thanks to The Real Japan for the tip-off!"
– Deb Alton, UK, TRJ Subscriber

So, if you want the trip of a lifetime in Japan, to avoid the planning headaches, save yourself time and money, and have a place to ask questions and share experiences with me and a growing community of unconventional adventurers – just pop in your email address.
It only takes just a couple of seconds.
Let your adventures begin!
Subscribe Now!
Don't want to subscribe? That's cool. Grab my ebook instead!