INTRO text.
HEADING 2
MORE TEX
PULLED QUOTE:
TEXT OF PULLED QUOTE GOES HERE.
EMBEDDED YOUTUBE FILM (IF EXISTS)
eBook
Get my ebook How to Travel in Japan Without Speaking Japanese HERE.
If you enjoyed this article please share this image online: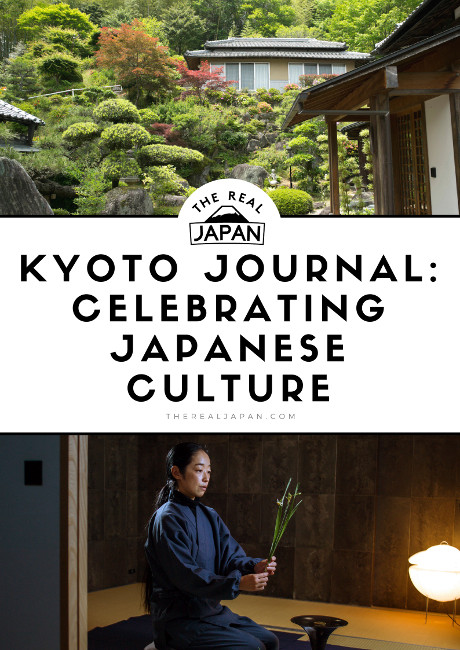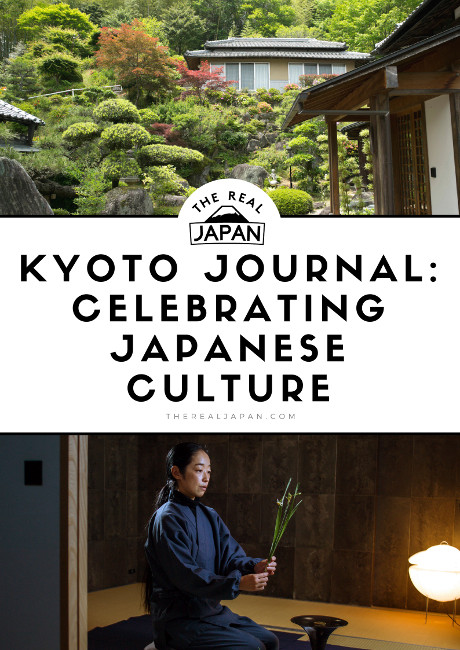 Feedback and questions welcome – leave a comment below.


Join a Growing Community of Travellers!
Sign up for my biweekly bulletin today, download your copy of my Guide to Amazing Adventures in Japan, receive access to my free Resource Library and Private Facebook Group.