Available Now! New ebook.
How to Travel in Japan Without Speaking Japanese
Ever dreamt of visiting Japan?
Concerned that you don't speak the language?
One of the major considerations with travelling in Japan is the inscrutable Japanese language.

A seemingly incomprehensible, often kaleidoscopic, barrage of cryptic symbols awaits the foreign traveller who doesn't speak or read the language.

I've been exploring Japan since 2000 – and I still can't speak the language. (Shameful, I know.)
From the northern wilderness of Hokkaido, via seldom seen islands like Sado and Shodoshima, down to the subtropical paradise of Okinawa, I've travelled in the major cities and well off the beaten path.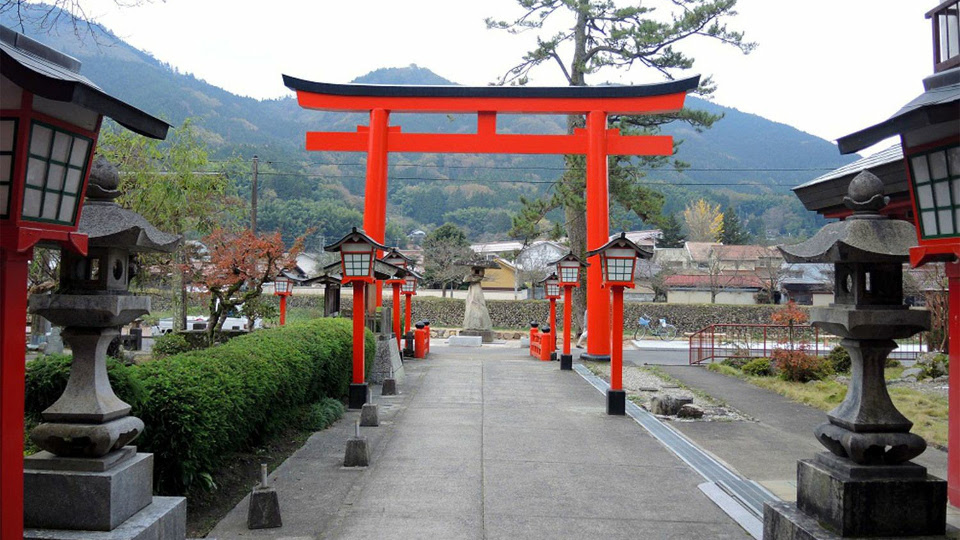 And I've picked up plenty of tips along the way.
If I can do it, so can YOU!

I've distilled decades of my experience into this ebook for you.

This practical guide and workbook covers all the essentials you need to ensure your first (or next) trip to Japan is as Amazing as you deserve it to be.

This 56-page ebook contains:
5 Self-paced, pre-trip planning Exercises
Chapters include:
Using Public Transport
Recommended Japanese Translation Apps
Recommended Japan Travel Apps
Basic Essential Japanese Phrases
Eating Out, Money, ATMs and Banks
SIM Cards & Wi-Fi Rental
Travelling Off The Beaten Path
English Language Tours
+ more!
PLUS:
Links to online resources
Designed to be printable and used digitally
Related: How to Travel in Japan Without Speaking Japanese
​BONUS: ​​Language Hacking Checklist
​​Download ​my ​free printable guide to​ language hacking in Japan. Includes my 7 step​ guide to ​the best apps, tools, websites, phrasebooks, tours + more!

If you enjoyed this article please share this image online:
Got any language travel hacks? Please let me know by leaving a comment below!

Planning A Trip To Japan?
Sign up for ​our Japan Travel Bulletin today, download your free copy of our Guide to Amazing Adventures in Japan, receive access to our free Resource Library and Private Facebook Group.